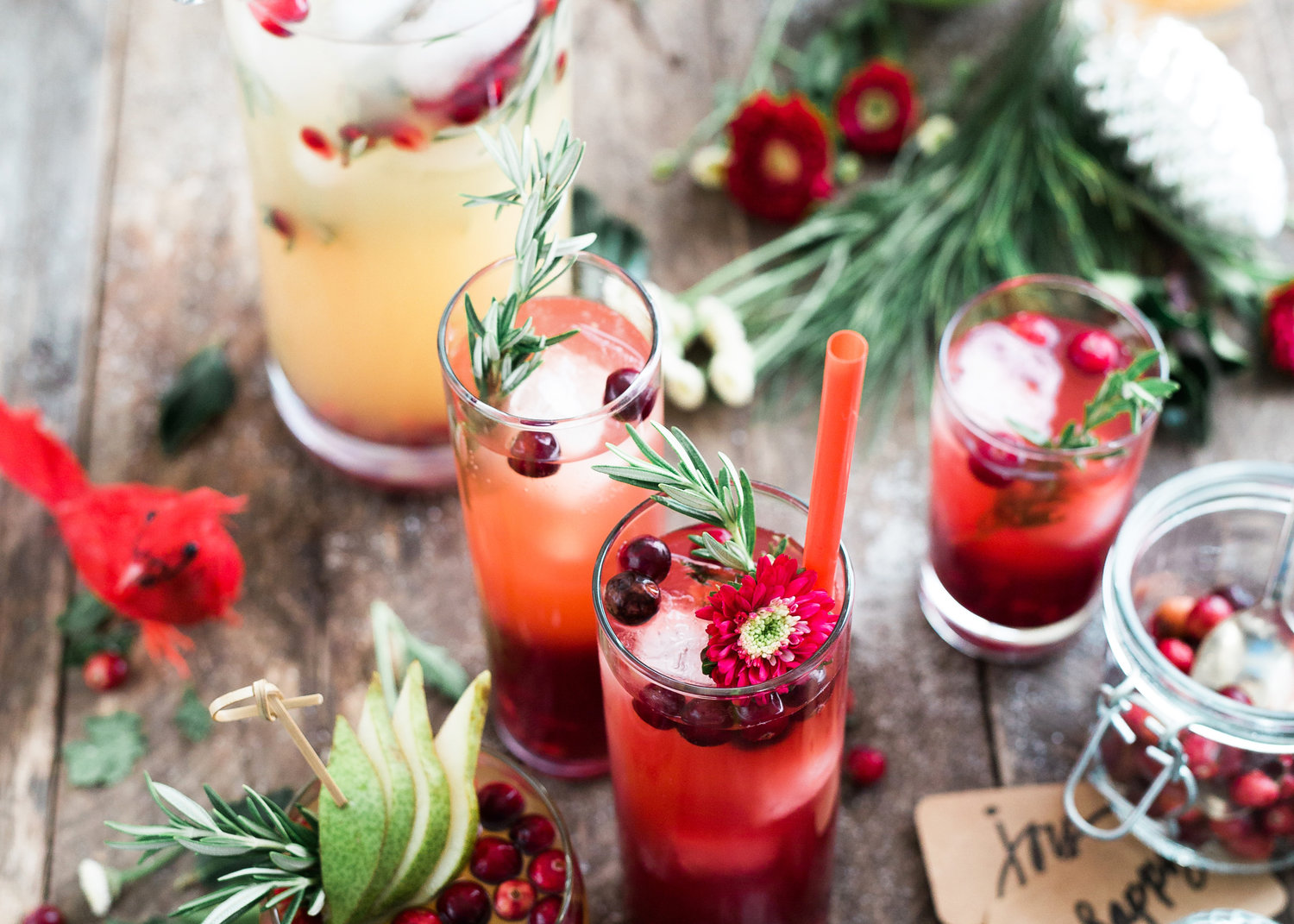 Holiday entertaining is quite the endeavor, with plenty to think about from food to decor down to the music. When it comes to entertaining family and friends this year, take note of these helpful tips.
Surrender the idea of a perfect party. Instead of focusing on the ideal party, make a realistic list of what you can handle this holiday season and try to achieve that.
Make sure the timing's right. It's better to give yourself more time than you think you'll need when planning your party. That way, you'll have cushion room if something goes wrong in the process!
Delegate where possible. If you're hosting a large party that requires plenty of food and drink, don't hesitate to ask friends and family to pitch in with a dish or bottle of wine.
Set up the night before. Minimize what you have to do the day of the event by setting the table and getting out dishes for food the night before.
Concoct premade cocktails. Not only will guests feel special when welcomed with a specialty cocktail, but having something made before the party starts will save you from having to mix cocktails on the spot when the party is in full swing.
Provide a little entertainment. Keep guests of all ages entertained by setting out a few casual board games, cards or dominos.
Don't forget the leftovers. If you know you'll have food leftover and wish to send it home with guests, grab a few paper to-go containers to dole out before attendees head home.
THE TIMELINE
The Week Before | Pull your decor together, make a playlist for the event, plan the menu and touch base with guests to see who is planning on attending.
2-3 Days Before | Purchase flowers, go grocery shopping, assemble decor and prepare what food you can.
The Day of | Mix cocktails, set the table, do some light cleaning and get ready to welcome guests!