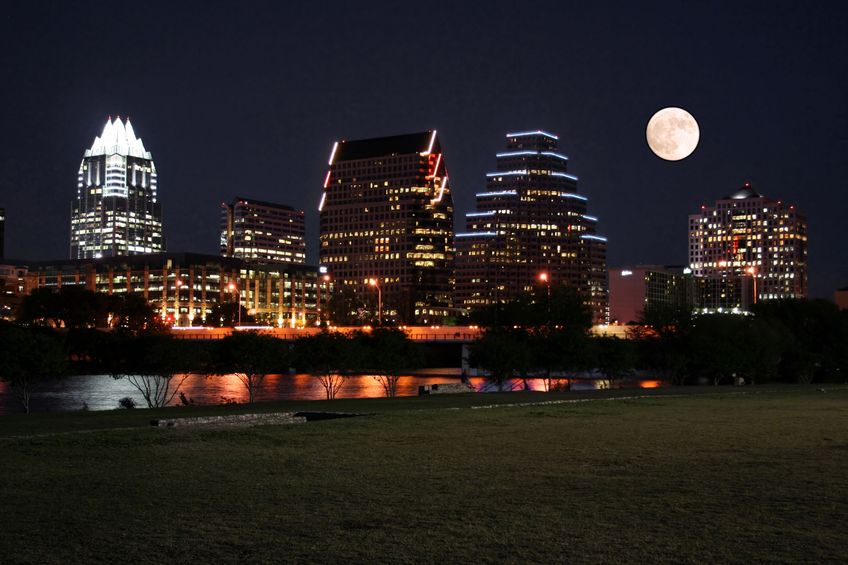 In 1839, shortly after the tiny village then-known as Waterloo was selected as the new capital of the Republic of Texas, the city's first mayor, Edwin Waller, designed downtown's first 14 blocks. Streets running north and south were named for Texas rivers with the exception of Congress Avenue. Streets running east and west were originally named for Texas trees, though later changed to a numbered system.
A Bustling Downtown Business District
By the late 1840s, a bustling downtown business district was well established featuring hotels, saloons, stores, restaurants and government offices. Many of early Austin's most prominent families built stately homes in the northwest corner of downtown. The Bremond family, which made its fortune in dry goods and banking, was one of the first to move in the 1850s. Family members went on to build six Victorian homes in a well-preserved area now known as the Bremond Block Historic District.