Why You Should Consider Staging Your Home When Selling
30

Apr
Caroline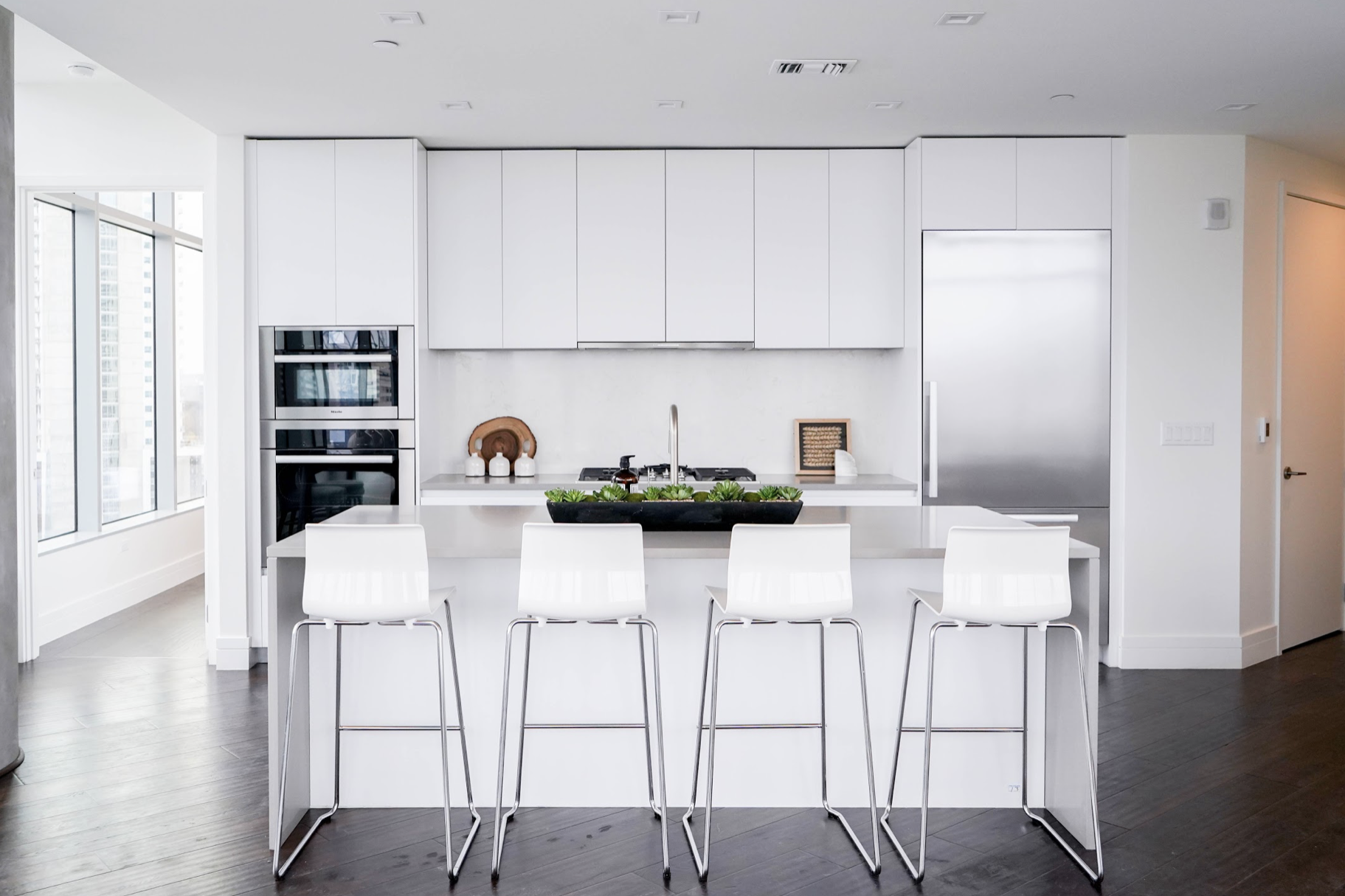 Does staging really make that big of a difference? It depends on quite a few factors such as timeline and budget, but buyers often find numerous benefits to staging when listing their home.
Here's why you should try home staging when listing your house!


It helps with visualization. It can be tough to visualize what a room will look like when it's vacant. Staging can help buyers get a feel for how large a room really is while allowing them to visualize themselves in the space once they move in. An empty living room can be hard to conceptualize when thinking about interior decor and staging will give buyers an idea of what life could look like in that residence.
It lets your home speak to buyers. How you live isn't always how you sell your home. Because your home represents who you are and how you live, it may get lost in translation to potential buyers who don't live the same way. Consider your stager a third party who can help your home speak the right message to potential buyers from the moment they walk in the door.
It helps keep clutter to a minimum. Keeping the interior of your home simple when listing is key. A cluttered home can be a turn-off to many buyers, with too much sensory overload to allow them to envision a life in that space. Everyday items you may see as essential could look like clutter to a stager, who will help advise you on how to get organized in the space and create a better experience for potential buyers during their showing.
It often leads to a bigger sale. According to Forbes, sellers can expect to make seven to 10 percent more when a home is staged compared to a sale where the home was vacant. It can also save you from a price reduction and help your home sell faster than it would if a stager wasn't used.
ASK AN AGENT
"As a Realtor and stager, I can attest to many benefits of staging. It gives buyers a visual of how they can fully maximize the use of a space and shows them how transitional a space or style can be in a room or property as a whole. It allows buyers to see themselves in that home by creating a warm, livable feel they can relate to." Danielle Marcum Kasling, REALTOR®, GRI
"I'm a big believer in staging when necessary. Although most of us don't live in our homes the way we see them in magazines, I think it is to a seller's advantage to have as many rooms as possible look "picture perfect". Most buyers begin their home searches online so having a home professionally staged can be crucial toward that first step of attracting an interested buyer. A non-staged home can present worse in photographs as compared to a staged one. Rearranging furniture and removing unwanted, extra furniture can make a difference as well as adding chic pillows to update a "tired" sofa, changing out rugs, art and accessories and putting new bedding and lamps in bedrooms. If a seller is open to more than staging, updates of paint, light fixtures, carpet and counter surfaces can make all the difference in attracting a buyer." Beth Drewett, REALTOR®, Elite 25 Austin
Staging can be a truly beneficial process and hiring a third party to come in, look around your home and create a more transitional space could be the best thing you do for your listing in the process of selling your home. Learn what to look for in a stager and how to go about hiring a stager here.