6 Remodeling Ideas That Will Add Value to Your Home
13

Sep
Caroline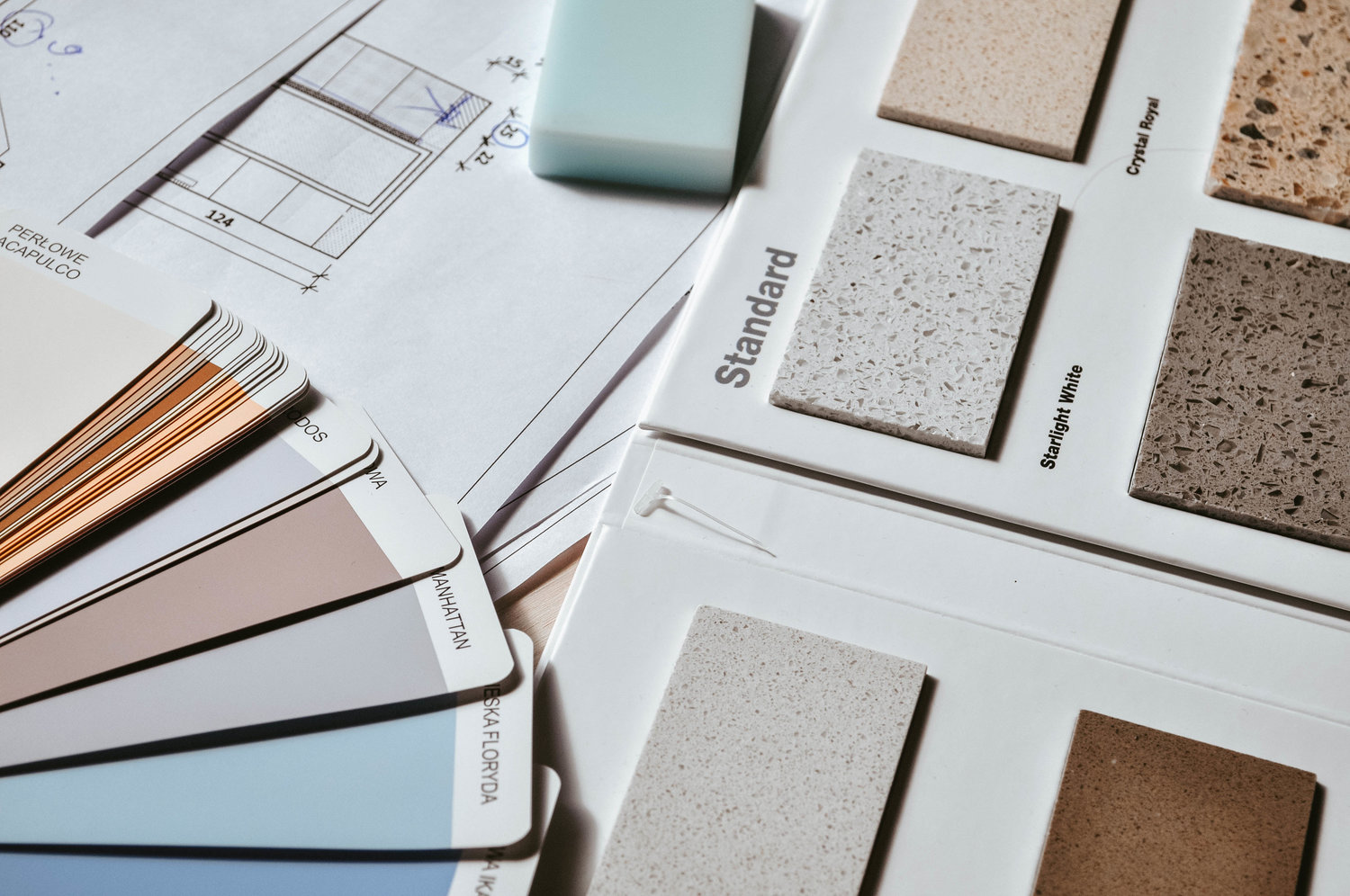 Deciding to sell your home is never an easy decision, with plenty of things to take into consideration before deciding to list. Whether you're ready to make a move or have decided to stay put while watching the market, it's important to keep your home up-to-date so you can price it competitively when it's time to sell. When it comes to adding value to your residence, these remodeling ideas are the most recommended by agents, stagers, and interior designers, alike.
Remodel the kitchen, but don't invest in an ultra-deluxe renovation. According to HGTV, a kitchen remodel offers one of the best returns on investment when updating your house. You can expect to make anywhere from 60-120% back on your remodel when selling, just so long as the kitchen isn't exponentially nicer than the rest of the house and doesn't exceed the value of the neighborhood.
Update Ideas: A fresh coat of paint on the walls or cabinets, energy-efficient appliances, or new flooring.
Add a bathroom. If your home has more beds than baths, one of the most valuable remodels you can invest in is a bathroom addition. HGTV estimates a return of 80-120% of the cost of your addition when selling your home, assuming you invest in quality materials and accessories. For a half bath you'll likely need at least 18 square feet to work with, 30 square feet for a full bath with stand up shower, and 35 feet for a full bathroom addition with a tub.
Update Tips: Frequently check Lowes and Home Depot for sales, offers, and incentives.
Reinvent a room. If you have an underutilized space in your home (think basement, flex space, office, or guest room) consider making it more versatile. Rooms that can be used in a multitude of ways are more attractive to buyers and can make your residence stand out among others in your area. By transforming a flex space, you can make anywhere from 50-80% back on your investment.
Update Idea: Turn an office space into another bedroom by adding a Murphy bed built-in with bookshelves. Not only can you house more guests, but you could also rent the home out for extra income.
Invest in energy-efficient windows. There are many benefits to energy-efficient windows, like a decrease of $500 on your yearly heating and cooling costs, but did you know that they can increase the resale value of your home as well? Those who invest in energy-efficient windows will likely get a return of 60-90% of the investment when selling their home.
Update Tip: You can also receive a green energy tax credit of 10% for this remodel. Visit Energy Star Rebate Finder to see your area's offers and rebates.
Add an outdoor deck. Outdoor living spaces have become a staple in the Austin housing market thanks to the city's gorgeous natural landscape, but these additions can also help you recoup 65-90% of the investment when selling. The cost of adding a deck can vary, but the design and materials used can make this a more affordable renovation.
Remodel Tip: Talk to a few contractors before making a decision so that you can get price options and avoid home improvement repair scams.
Take time to perform basic home maintenance. Keep your home up-to-date by performing routine maintenance. It will save you money in the long run, and is one of the most cost-effective ways to add value to your home. By performing maintenance like sealing cracks, getting rid of mold you find, and repairing tears in your window screens, you'll make your home look great on the outside and feel secure on the inside.
If you're trying to discern if it's time to remodel or move, consider what remodels can add value to your home. If you're ready to sell, don't hesitate to reach out to me today!